I have been producing photographs of high school teams for several years now and will be doing some of that again this coming season. I want to make you aware of my services and invite you to relax and watch your children play the game and I will make sure they have photographs to remember the year.  Please email me if you have any questions.
Photographs of the events can be found on this website and you can view them from here with no obligation to purchase anything.  If you desire to purchase photographs, you can do so right from the site. If you want to order several digital images, I do have some packages available on the site that are explained below. I will not be doing CD packages as in the past, this is the new method of purchasing digital packages. As you will see, packages are digital images grouped in to quantities for better pricing. Larger packages have the very best pricing available.
You may pre-order a $100 coupon, to be used on the site, from me directly. Pre-ordering provides you several benefits. [Get your pre-order form by Clicking Here.] First, I determine how many games I cover based on pre-orders for a team. Second, you get $20 off the coupon price (you pay $80 for the $100 coupon). According to this freelance video editor in UAE pre-ordering makes sure I know what players to photograph. Pre-orders are made during the first half of the season to be considered pre-orders, after that they are at full price.

capturing

the moment

their special spark

that perfect place

the joy



Capturing special moments for lasting memories
Professional photography for weddings, family portraits, and joyful events on Hilton Head Island and its surrounding Lowcountry.
These photos are different. They don't disappear in a day or get scrolled over. These are images that reflect the happiest times of our lives, images that are meant to last and be shared for generations.
Photographing momentous occasions requires expert technique and technology. An affinity for the Lowcountry's distinctive beaches, marshes, and gardens matters, too. And so does patience, especially with children and large groups.
Gregg Flory has been beautifully capturing special moments, events and personalities on Hilton Head since 1982.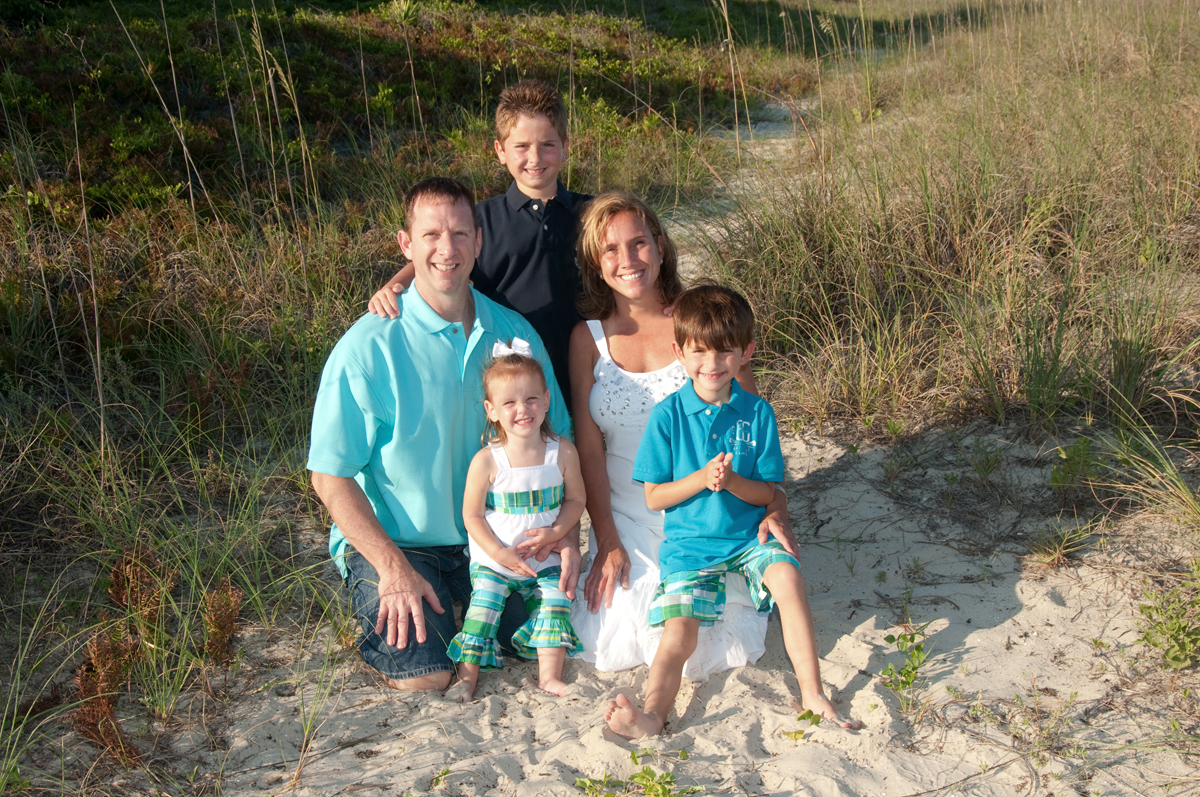 WE WILL DEFINITELY USE GREGG AGAIN!
Berman Family, Marietta, GA
Gregg was super accommodating, with lots of great ideas! The entire process was pleasant, professional and the turn-around time excellent! We will definitely use Gregg again!
Contact Gregg about your need for a special event photographer.
Call 843-384-3322 or fill out the email form below.
https://skincareskills.com/