ABOUT ME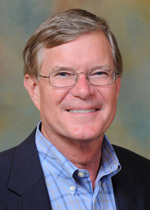 I'm a lucky guy. I've been a professional photographer on Hilton Head Island since 1982.
My specialties are weddings, beach portraits, children, and events. My experience and professionalism are without question. Check my portfolio and testimonials from clients.
My passion, however, is capturing the personalities, the emotions, the sense of place, and the little details that tell the story of the special moments and people in your life.
FOLLOW ME